AOS 2 bY MARCMAN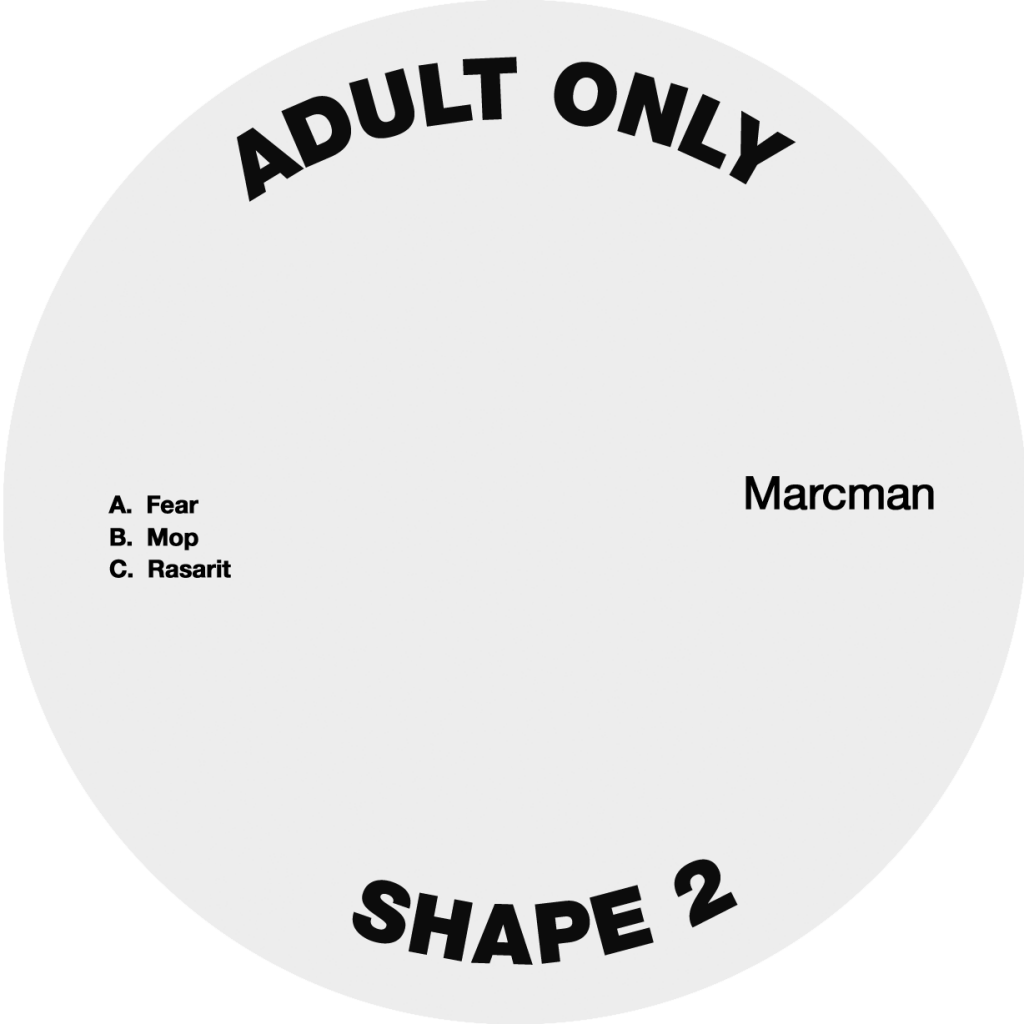 Tracklist :
A1. Fear
A2. Mop
B1. Rasarit
Release Date :
This Autumn comes the second release on AOS2, the new Adult Only sub-label.
This time it's young Romanian talent Marcman on the production duties, with three strong tracks of kicking house beats, covering peak time moments, to the darker afterhours, to the morning-after deep and chilled.
You can hear his love of old skool and the influence of artists like Carrier with the sampling on 'Fear', while 'Rasarit' harks to something more reminiscent of his Romanian techno peers.